Mission: To create better futures for disadvantaged youth in developing countries through employment in a financially sustainable business.
---
Where they work: Kenya, Cambodia, Lao, USA
---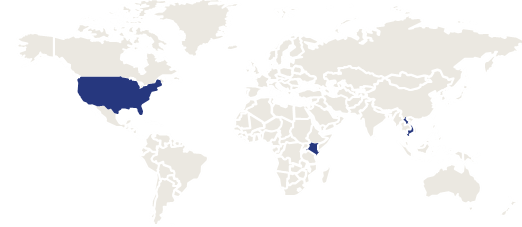 ---
Digital Divide Data (DDD), a business process outsourcing company, delivers digital content, data and research services to clients worldwide. DDD recruits disadvantaged youth from low-income families and slum communities and provides them access to professional opportunities and financial assistance for higher education.
To date, DDD has supported over 2,500 young people.
---
Our partnership: We are managing a grant made by our sister non-profit Hampshire Foundation to support DDD's research and design.
Learn more about their work on their website